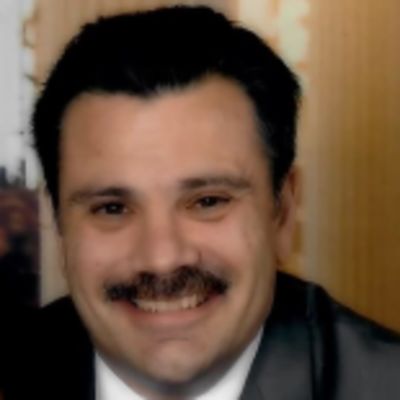 Christopher
Bottiglieri
How do you know Christopher? Please share your stories and photos, and help spread the word about this page!
Christopher Bottiglieri, age 60, passed away after a hard fought battle with cancer, on the evening of March 7, 2022.

Chris was born on July 29, 1961 in Brooklyn, New York to Gerald and Camille Bottiglieri. Soon after, Chris settled with his parents and sister Michele in Woodside, Queens NY. From a young age Chris began studying the Bible with his parents and decided to dedicate his life to Jehovah on May 4, 1974. Shortly thereafter, he was married to his wife Jackie Bottiglieri on August 22, 1981. Just four years later Chris and Jackie welcomed their one and only child Ashley on October 25, 1985.

Chris began his secular career at Citibank at the age of 16 as a teller, later becoming Head of Global Connectivity for International Franchise Management. After a distinguished 43 year career he decided to retire in early 2021 at the age of 59.

Chris was a dedicated servant of Jehovah for 48 years. Throughout his years he served Jehovah's organization in many ways which include serving on the Regional Building Committee, serving as Assembly Program Overseer, and serving as Coordinator to the Sunnyside English Congregation.

Chris was known for his self sacrificing spirit; always putting others ahead of himself. This is a quality that he continued to display even while battling several health problems.

Chris is warmly remembered by his family and friends.