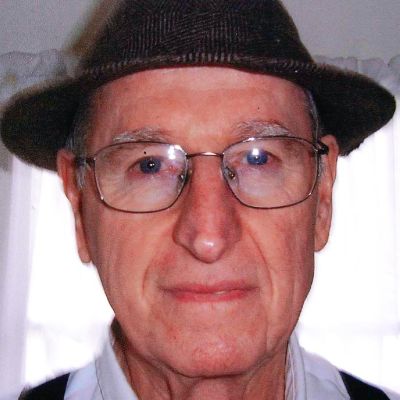 Charles
Timothy
Walters
How do you know Charles? Please share your stories and photos, and help spread the word about this page!
It is with great sadness that the family of Charles Timothy Walters announces his peaceful passing after a brief illness on July 2, 2021, at the age of 83 years. He was the beloved husband to Leah Patricia Studebaker Walters and the devoted father of the late Marian Camille Walters of Winchester, Kentucky, Robert Benton Walters of Walton, Kentucky, and Mary Virgina Walters Atasoy of Raleigh, North Carolina. Tim was born on May 03, 1938, in Cumberland, Kentucky, the son of the late Gifford Jerome Walters and the late Anna May Farmer. He was educated at Cumberland High School, Cumberland, KY, class of 1956; Georgetown College, KY, class of 1960; and the University of Kentucky College of Law, Lexington, KY, class of 1964.

Having grown up during the 1940s and 1950s in the eastern hills of Appalachia, he developed a commitment to public service, equality and education. He practiced law for 40 years and held three elected public offices: Legislator, Commonwealth Attorney and Circuit Judge. Tim was an avid reader, rarely without a book during the evening and a lifelong learner. Upon his retirement at the age of 63, he revisited his studies of mathematics to further his understanding of astronomy, a newfound hobby. He built an observatory where he could often be found in the middle of the night observing and taking pictures of the stars. True to his dedication to encouraging education to all of those around him, he and his wife started volunteering at their local library giving astronomy presentations in hopes to increase local interest in science. One of his favorite activities was discussing cosmology, evolution and humanity's place in the universe. Tim also enjoyed listening to classical music and opera; his favorite musicians included Beethoven, Pavarotti and Bocelli. Eventually, Tim and Pat decided to devote their remaining years to their grandchildren in an effort to positively and unselfishly influence their lives in love, education and self-confidence.

Along with his parents and eldest daughter, Charles Timothy Walters was predeceased by his brother, Gerald James Walters and sister, Deborah Laetitia Walters Withers. In addition to his wife and children, he is survived by his sister, Ann Patricia Walters McCubbin and brother, David Monroe Walters (Janet Barbara Dutton), son-in-law, Erhan Cemil Atasoy and 5 grandchildren: Hannah Marie Walters (17), Aydin Ali Atasoy (17), Jessica Claire Walters (14), Leah Emine Atasoy (14) and Mia Turkan Atasoy (14) as well as numerous nieces and nephews.

A celebration of Tim's life will be held at a later date. Please email [email protected] your information to be added to the contact list. If you have pictures or stories you would like to share, please use this contact to send them.

In lieu of flowers, the family requests donations be made to The American Cancer Society or to any charity of the donor's choice.
LINKS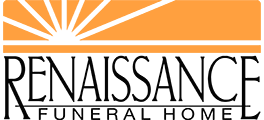 The Winchester Sun
http://www.winchestersun.com