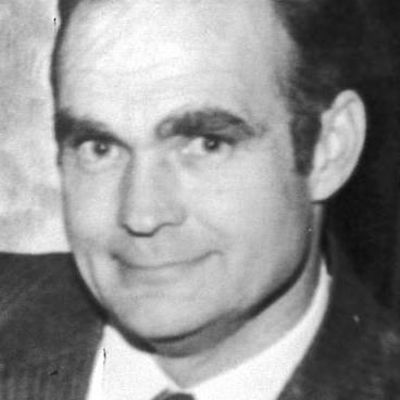 Charles
Hunt
Shuford
How do you know Charles? Please share your stories and photos, and help spread the word about this page!
Charles Hunt Shuford was born to William Burder Shuford and Virginia Jones Shuford in Charlotte, NC, on November 21, 1935. He was raised in Hickory, and attended the Hickory Public Schools and Woodberry Forest Preparatory School in Orange, Virginia. At Woodberry, he excelled in Track and Field, and also played football. He was President of his class during his junior year. He returned to Hickory and completed his high school education at Hickory High School class of 1954. Upon graduation from high school, Charlie attended North Carolina State University in Raleigh, where he received a BS degree in Textiles (manufacturing and management). While at N.C. State, he was a member of the Beta Upsilon Chapter of the Kappa Sigma Fraternity, and the Eta Phi Psi Professional Fraternity. While attending college, Charlie married his high school sweetheart, Mildred (Mickey) Clemmer in January of 1957. After graduation from college, he began a 39-year career with Shuford Mills, Inc., founded by his Great-Grandfather in 1880. Starting in the machine shop in Granite Falls and retiring as Vice President in 1995, Charlie always made it a point to spend time in the plants and know the employees by name and taking an interest in what they were doing. He served on the Board of CV Industries, Inc., parent company of Valdese Weavers, retiring in 2013. Charlie was active in his church and community in his calm, effective and often humorous manner. At Holy Trinity Lutheran Church he served two terms on the Congregation Council, serving on various committees and chairing the Property Committee. He also served on the Endowment Foundation Board of the church. Among his many services to his community, he served on the Hickory City School Board in the early 1970's, he was on the North State Academy Board, and was twice vice-chair of the Corporate Division of the United Way. He served on the Community Foundation Board from 1969, 1996, and as its chair from 1990 until the property was given to the YMCA of Catawba County. Charlie maintained a commitment to the community where he lived his entire life, always mindful of the opportunities it afforded him by giving back to improve the lives of everyone here. He served on the original board of the Family Guidance Center. He also served on the Catawba Science Center Board. He was on the Endowment Committee for the Catawba Science Center. In 1990 he was elected to serve as a Trustee on the Board of Mary Baldwin College (now University) in Staunton, VA where he served for six years. In 2006, he and Mickey were Co-chairs of the Leadership Division of the Catawba Science Center Capital Campaign, and in 2008, he, again with his wife, co-chaired the Leadership Division of the SALT Block Campaign. His last community service was to the SALT Block Planned Giving Committee, 2010 - 2016. In 2010, Charlie and wife, Mickey were awarded "Outstanding Philanthropists" by the Northwest N.C. Association of Fundraising Professionals. Charlie's gift of creativity and that of being quite the handyman came to fruition in his retirement. He enjoyed building numerous remote-controlled models of his own design..........planes, boats, cars, "creatures" and many other items. Later he began to build small bird houses, which he crafted beautifully and took great pleasure in making gifts of these. He also loved gardening, and had a wonderful vegetable garden for many years...his tomatoes were "the best". Charlie loved animals, especially dogs, and looked forward to daily walks with his own and then others' dogs. Charlie was such a kind, loving and generous husband, father, and grandfather, and caring to his extended family. He was a loyal and trusted friend to many. He cherished his family, and he will be missed greatly. Charlie is survived by his wife of 64 years, Mickey (nee Mildred Clemmer) and three children: son Charles Hunt, Jr, and his children, Benjamin Hunt (wife, Katelyn) and Adria Blair, and wife, Grace and her son, Jones Barton; daughter Laura Ferguson Shuford and Harry Vanderlinden; and son, Robert Clemmer Shuford, and wife Marie, and sons, William Robert and Jacob Avery of Charlotte; one brother, William B. Shuford, Jr of Gastonia, and a sister, Virginia Shuford Yates and husband S. Tucker Yates of Blowing Rock, and their families....many nieces and nephews, and numerous cousins. He was pre-deceased by his parents, a daughter, Mary Kathleen, and a brother, Frank. A memorial service will be held Friday, July 23, 2021 at Holy Trinity Lutheran Church at 11:00 a.m. with the Rev. Christopher Webb officiating, assisted by the Rev. Robert H. Shoffner. The family will receive following the service in the Fellowship Hall. At other times, the family will be at the Charles H. Shuford residence. If you wish, memorials may be sent to the Family Care Center, 2875 Highland Avenue, NE, Hickory, NC 28601. The family is very grateful for the exceptional care provided to Charlie by Don Schronce for 16 months; Carolina Caring and Marguerite for 12 months of care; and Grace Team Caregivers, Lucy and Peggy. Bass-Smith Funeral Home is serving the Shuford family.
LINKS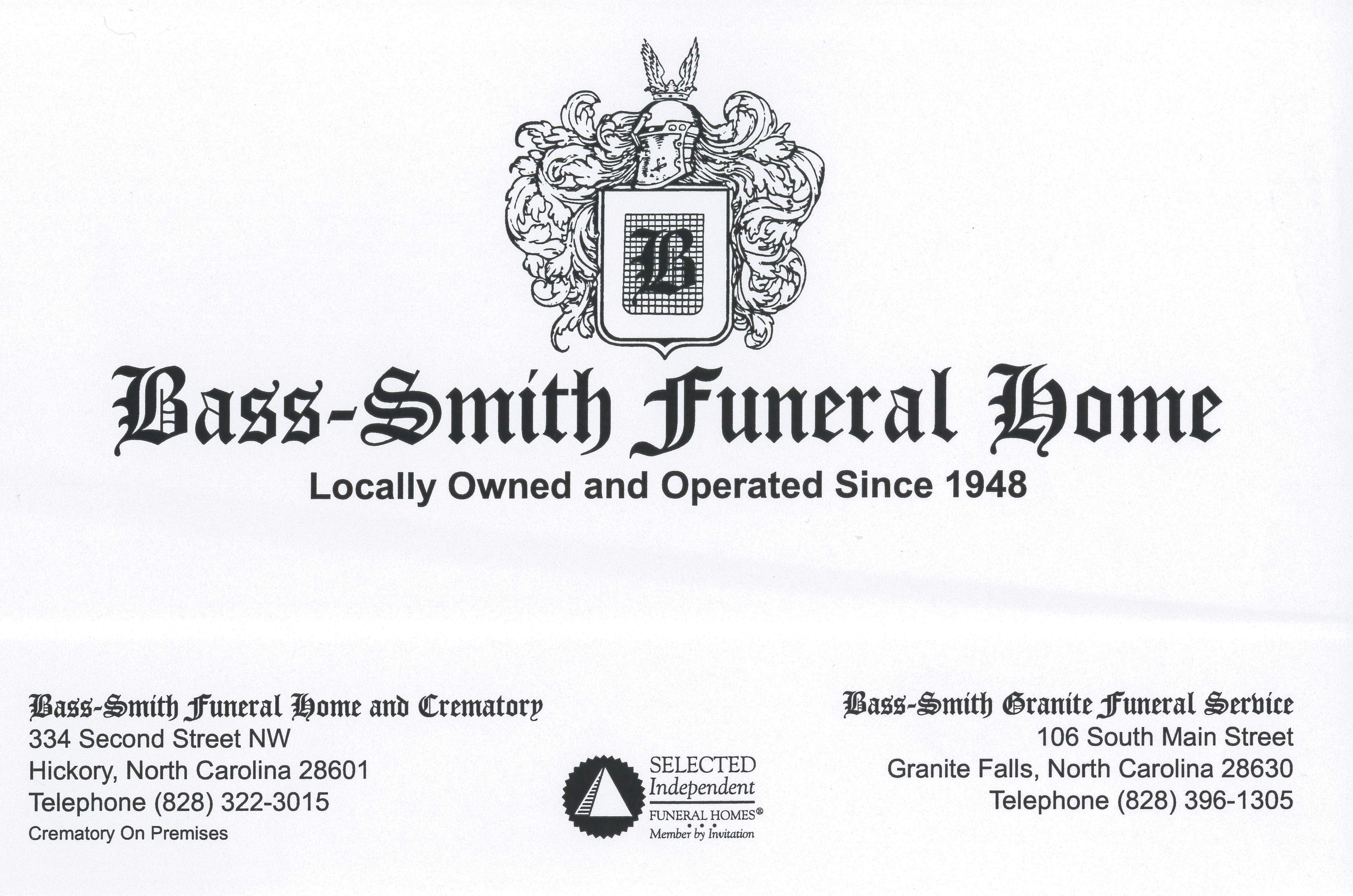 The Charlotte Observer
http://www.charlotteobserver.com
Memories
Looks like something went wrong.
Reload the page and try again.