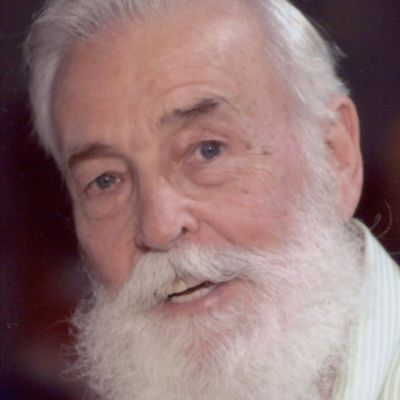 Charles
Hartwell
Cobb
Help us celebrate Charles! Please share your stories and photos, and invite others who remember Charles.
Burlington - Charles H. Cobb, 92 of Burlington, NC and formerly of Charleston, WV, died Saturday, October 15, 2022. Born November 8, 1929, in Glasgow, WV, he was the son of Leslie T. and Ruby V. Cobb of Glasgow and was the husband of the late Mary Helen Cobb. He was a member of the Holly Hill Baptist Church in Burlington.

Charles was a graduate of West Virginia Institute of Technology, Montgomery, WV, where he majored in Physical Education and Social Studies. He received his Masters in Physical Education, Health, Recreation, and Safety from West Virginia University, Morgantown, WV.

His coaching career began at St. Albans High School, St. Albans, WV, in 1953. He served as assistant coach in football and basketball, track coach, and taught physical education and social studies classes. During his time at St. Albans, the 1955 football team won the state championship.

Following military service in Germany, he returned to SAHS, then moved to WVIT as assistant football coach and became head football coach in 1959. During his 35 years at Tech, he also coached baseball, soccer, and golf, and served as Director of Aquatics. He taught physical education, health, recreation, and safety classes, and supervised student teachers. For twelve years, he officiated basketball and was a member of the Southern Board of Approved Basketball Officials.

After retiring from coaching in 1975, he remained at the college until 1992. He was inducted into the WVIT Football Hall of Fame and was named Professor Emeritus.

Charles was a member of the Rotary Club of Alamance, Burlington, NC, and Rotary International. He served on numerous boards, and was named District Governor of District 7550, 82-83.

Charles was an avid reader of Civil War history, and he enjoyed golf, swimming, and RV camping. During his retirement, he and his wife traveled in 48 states, including Alaska, and several Canadian provinces. For many years he returned to Florida or Arizona to watch baseball spring training.

Charles is survived by his daughter, Mary Cathleen (Casey) Cobb of Burlington, NC, sister-in-law, Beverly G. Cobb of Charleston, WV and her family.

Honoring his wishes, Charles' body has been cremated and his ashes scattered in West Virginia. Condolences may be sent to his family at 1880 Brookwood Ave., Apt. 418, Burlington, NC 27215-3207

You may sign the online register book at www.lowefuneralhome.com.
LINKS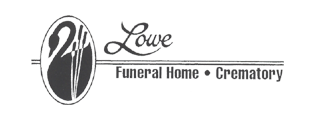 Lowe Funeral Home & Crematory, Inc.

Charleston Gazette-Mail Obituaries
http://www.wvgazettemail.com