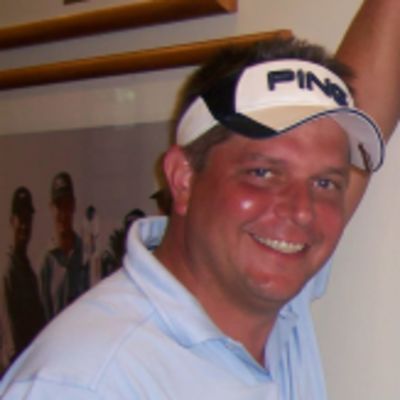 Channon
Larson
Did you know Channon? Please share your stories and photos, and help spread the word about this page!
Channon Larson... Hard to capture the full picture of his life in a bio. But that is somewhat what we are going to do here together on this virtual site. Unfold his story through our memories and gratitude for his role in our lives.

Shortly after he passed away, the only word I could sum him up with is EPIC (all capitalized.) There are so many fortunate people to have been a priority in his life. He liked bullet points so let's try this.

* A life of service (34 years) in senior living. He started in the kitchen with his Mom at a nursing home in Vancouver when he was 14. He never lost interest and just loved solving problems and "taking care of things" for others.

* Born to Goldie Whiles in Gold Beach/Brookings area, he liked being the only child, hehe. He admired his mom's strength and her humor. Forever love those two have.

* Greatly influenced by his step-pop, Greg Jenema. Greg is known as a man with great character and kindness. Forever respect.

*Also gained so much from his Grandpa Boo. His love of cooking started there.

* Family reunions - would never miss one. Usually in Medford at Dave and Deb's wonderful "oasis" they have created. Dave, Deb, Honey, Cathy, Bomber, Lisa, Christian, Kelsey, Ryan, Trish, Darcy, Grandma Dorothy and Mama Goldie. This family knows how to laugh ALOT, play a mean game of "white elephant," and mostly, be able to count on one another.

More to come...