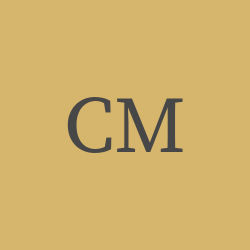 Catherine
Meiser
Devoted Wife to Thomas E. Meiser
Catherine (Mitchell) Meiser was born November 27, 1924 in New York City, NY to George Patrick Mitchell and Anna (Whittle) Mitchell. She was the oldest of three siblings. Her younger sister, Eileen (Mitchell) Timm was born in 1927, and her younger brother, William Mitchell, was born in 1929.

Their mother Anna, left the family when the children were young, never to be heard from again. I was told that she went to play the game show circuit (e.g., $64,000 Question).

Their father was a detective on the NYPD.

Records show that she was in the U.S. Navy when she was 20 years old.

She was in a terrible car accident and fractured her back. This left her with a lifetime of surgeries and pain.

Catherine married Thomas E. Meiser I August 11, 1947, when she was 22 years old.

She was married to Tom Meiser until her death in 1974. They had a very devoted, living marriage. They were devout Catholics.
LINKS

Find A Grave
https://www.findagrave.com/memorial/165421658