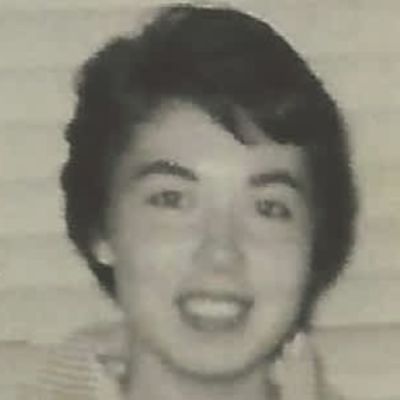 Carolyn
Burgess
Join us in celebrating Carolyn—please share your stories and photos, and help spread the word about this page!
In Loving Memory of Carolyn May Hansmann Burgess

With heavy hearts and cherished memories, we announce the peaceful passing of our mother, Carolyn, on August 17, 2023.

Born in Honolulu, Hawaii on May 9, 1937, Carolyn graced our lives with her unwavering love, strength, and compassion. Her journey as a dedicated registered nurse on both Oahu and Hawaii Island also left an indelible mark on the lives she touched.

Carolyn's nursing career centered on the care of the elderly. With her gentle touch and comforting presence, she provided solace to countless patients and their families, reminding them that they were never alone in their struggles.

As life's unpredictable paths unfolded, Carolyn faced the challenges of dementia with the same grace and bravery that characterized her life. Though the disease may have stolen some of her memories, it could never erase the love she instilled in our hearts. Despite the trials she endured, her spirit remained, inspiring those around her to find strength in the face of adversity.

Carolyn leaves behind a legacy of love, compassion, and resilience. She was preceded in death by her parents, Clifford and Harriet Dunn Hansmann, her sister Jerrilyn Van, and her daughter, Eve Lynn (Cathy) Hayworth. She is survived by her children, John Steven (Jeffery) Hayworth, Joel Stacey (Amy) Hayworth, Julie Malia (Thomas) Wojszynski, and Philip Hansmann Hayworth. Carolyn also leaves behind seven grandchildren and two great-grandchildren, along with her beloved sisters, Marilyn (Riley) Harrison, and Jacquelyn (Adrien) Chang. Our family will forever hold her memory in our hearts, and we find comfort in knowing that she is now at peace, her spirit unburdened by the constraints of illness.

Though we mourn the loss of Carolyn, we also remember the joy she brought into our lives. Her love will forever guide us, and her legacy will continue to shine brightly.

To honor the memory of Carolyn, we kindly ask that you consider making a donation to the Dementia Society of America, dementiasociety.org. Your donation will carry her spirit forward through positive change.




LINKS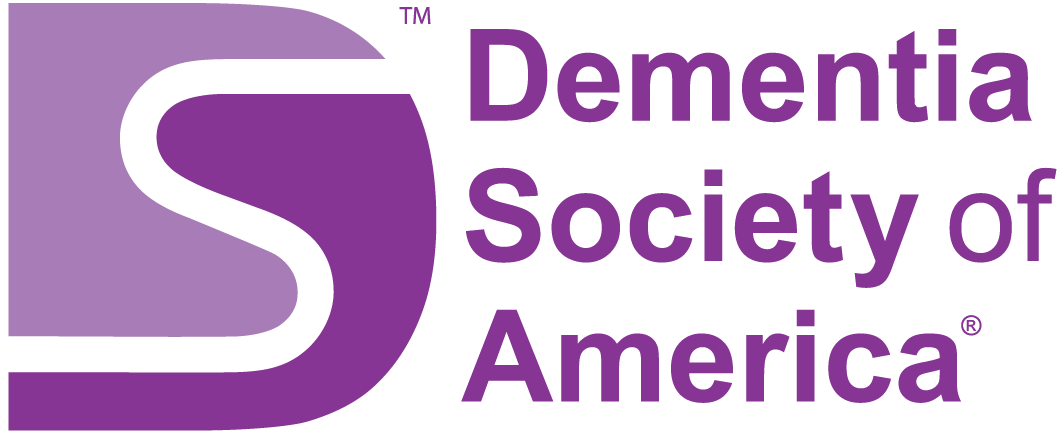 In Memory of Carolyn Burgess - Dementia Society of America
https://dementiasociety.charityproud.org/donate?inMemoryOf=Carolyn Burgess