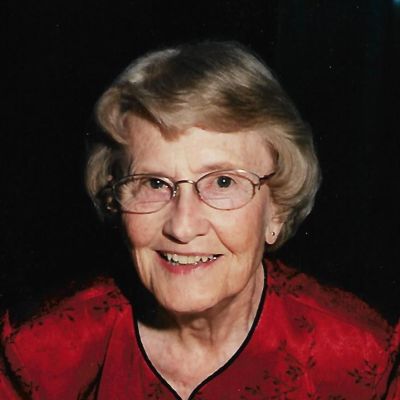 Carolyn
Bernice
Bowra
Help us celebrate Carolyn! Please share your stories and photos, and invite others who remember Carolyn.
Carolyn Bernice Bowra (Bernice) passed away on August 21, 2021 in Durango. She was born on June 30, 1927 in Aztec, New Mexico to Jack B. and Reola (Sharp) Gardner. Raised in the farming community of Cedar Hill, she attended the Cedar Hill School. In the 6th grade she began attending school in Aztec, graduating from high school there in 1944. Bernice was a proud alumnus of Fort Lewis College (Hesperus campus). She graduated from the University of New Mexico with a degree in history and began her teaching career in Espa?ola, New Mexico. While teaching social studies at Espa?ola High School, she taught an elective Asian History class. After the 1954 school year, she travelled to Hawaii for graduate school at the University of Hawaii. The author of the textbook she had used in Espa?ola was on the faculty there and she so admired his work. She earned her Master's in Asian History in 1957 and returned to Aztec to teach. Taking advantage of summer breaks, she began a lifetime of travel and continuing education. From a trip around the world taking classes aboard a Norwegian freighter, to summer school in Austria, trips to the Passion Play in Oberammergau, and a trip on the trans-Siberian railway, she was happiest when travelling and exploring. She married James Bowra in 1957. While he attended college, she taught social studies in Frontenac, Kansas and then at Durango High School. She finished her teaching career at La Junta High School, but even after retirement she was often persuaded to substitute.

When James worked for the Department of Defense, he was assigned to duty in Europe. So Bernice was able to pursue her passion for travel. While living in Ludwigsburg and Schwabisch Gmund, Germany and the Netherlands, she and James began doing Volksmarches, organized walking events. They began doing 10 K walks in Europe, increasing to 20 K. They walked on the Isle of Wight with a German military team and completed a 100 K walking tour of Australia as well as attending the International Volksmarch Olympics in Turkey and Japan. They continued to do Volksmarches across the USA and around the world as long as their health permitted.

After James retired, they wintered in Arizona and spent summers in Durango. Bernice was an excellent seamstress and quilter, and soon discovered that her fabric and sewing machine were always at the wrong house. So they returned to Durango full time where, in addition to sewing, she wrote a comprehensive history of Cedar Hill and many family/genealogy histories.

Bernice is survived by her husband, James B. Bowra, daughter Carolyn Bowra, of Durango, grandchildren William (Jessie) Garroutte and Jacquelynn Garroutte. There will be no services. Memorial contributions may be made to the La Plata County Historical Society (Animas Museum) or the Fort Lewis College Foundation's "Hesperus Campus Girls Plus One Scholarship".
LINKS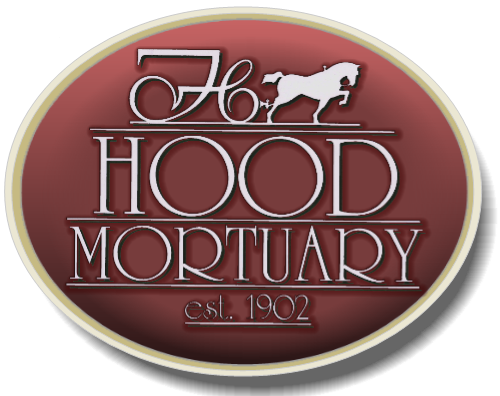 Hood Mortuary
http://hoodmortuary.com
The Daily Times
http://www.daily-times.com