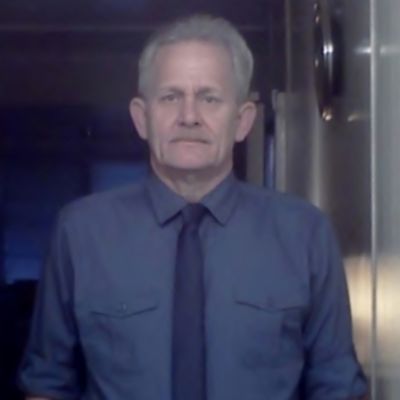 BRUCE
EDWARD
HANSEN
Help us celebrate BRUCE! Please share your stories and photos, and invite others who remember BRUCE.
bRUCE WAS BORN ON SEPT 8TH 1956. HE WAS VERY CUTE AS A BABY AND TODDLER. MY MOM SAID WHEN HE WAS BORN SHE THOUGHT DUE TO

MEDS GIVEN. THAT THEY WERE PLAYING WITH CARDS BEING SHUFFLED. HE ALWAYS PROTECTED THOSE INCLUDING ME THAT HE THOUGHT WERE IN NEED . HE WENT TO SCHOOL AT HAWTHORNE ELEMENTARY IN MADISON WISCONSIN. AND SEVERAL SCHOOLS FROM 7TH TO 11TH GRADE WHERE HE DECIDED TO DROP OUT. SO NEVER GRADUATED . BRUCE WAS THE LIFE OF THE PARTY EVERYWHERE HE WENT AND PEOPLE LOVED HIM FOR IT. BRUCE NEVER MARRIED AND THOUGH HE DIDNT HE HAD 2 CHILDRES TRAVIS EDWARD CHASE WITH DELOI AND DARRELL JAMES WITH TINA. HE WAS PROUD OF THEM BOTH THOUGH HE WASNT IN THEIR LIVES VERY MUCH. HE DIED BEING HOMELESS AND I KNOW HE WAS HAPPY . BUT NOT PROUD OF THIS. BRUCE EDWARD HANSEN MY BROTHER.