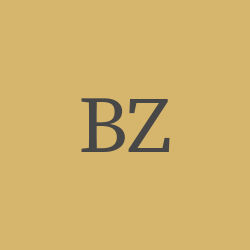 Brian
Joseph
Zemsky
What do you remember about Brian? Share your stories and photos here, and invite others to come share their memories.
Brian was the second son born son to Catherine and Peter Zemsky. He attended and graduated from Saint Anthony School in 1971. He then went on to Albertus Magnus High School and graduated in 1975. He was an accomplished ball player and played on the school's baseball team.

Brian studied journalism at American University in Washington, D.C. He moved to Texas and did a short stint as a radio sportscaster before moving to Longview. He wrote his own sports columnn for The Panola Watchman.

At the age of 25 he became ill with a brain tumor. The operation to remove it left him debilitated, unable to walk without assistance. His speech was also affected.

Despite this, Brian remained strong-spirited and upbeat. He refused to give up. He had a deep and abiding faith and prayed the rosary frequently.

He continued to write sports articles in spite of his physical challenges. One was the featured cover article for a magazine called Baseball Digest.

Brian later developed a cancerous brain tumor and fought hard. He died at the age of 39.