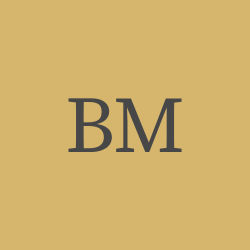 Brian
McCullen
What do you remember about Brian? Share your stories and photos here, and invite others to come share their memories.
CORINTH - Brian Hodges McCullen, 62, of Corinth and Amory, Mississippi, died at Gilmore Memorial Hospital in Amory on Monday, December 12, 2022. Brian was born in Amory, MS on March 21, 1960, to Joe and Beckie McCullen. He graduated from Amory High School in 1978 and attended Mississippi State University. While at MSU, Brian met and married Cathy Corrigan on January 8, 1983. He and Cathy raised their son and daughter in Corinth. He worked in the banking industry for 40 years and was honored to currently serve as the President & CEO of Amory Federal Savings and Loan.

A man of few words, Brian showed his love and support through service to others, whether civic, church, or family through the Alliance Board of Directors, Main Street, and First United Methodist Church, and more. He especially enjoyed getting to serve again in his hometown of Amory.

In his free time, Brian was an avid outdoorsman who enjoyed hunting, tending to his bee hives, woodworking, welding, and being in nature whether in the woods or by the ocean. Brian loved and served his family with steadfast and unconditional love, never missing an opportunity to support his children and his grandchildren. He was a deeply loved "B" to his grandchildren and always provided new learning experiences for John and Cate Corrigan, whom he adored.

He is survived by Cathy Corrigan McCullen, his beloved wife of 40 years, his daughter Catie Haynes (Dexter) of Baldwyn, MS, son Luke of Chattanooga, TN, and grandchildren, John Dexter Haynes III and Cate Corrigan Haynes, and brother, David McCullen of Hattiesburg, niece Elizabeth McCullen, and many dear cousins and family members.

He was preceded in death by his parents.

Honorary pallbearers will be Jon Alexander, Bob Aycock, Greg Bowen, Frank Dalton, Sandy Elam, Jef Foropoulus, Tony Green, Randy Lambert, Edward Mattox, and Keith Windham.

A Celebration of Life Service was held at 11 AM on Friday, December 16, 2022, at Corinth First United Methodist Church with Rev. John Garrott and Rev. Wesley Pepper officiating.

In lieu of flowers memorials may be made to First United Methodist Church, 3161 East Shiloh Road, Corinth, MS 38834 or Camp Lake Stephens 117 Camp Lake Stephens Drive, Oxford, MS 38655 or www.camplakestephens.com.

Online condolences can be left at www.MemorialCorinth.com.
LINKS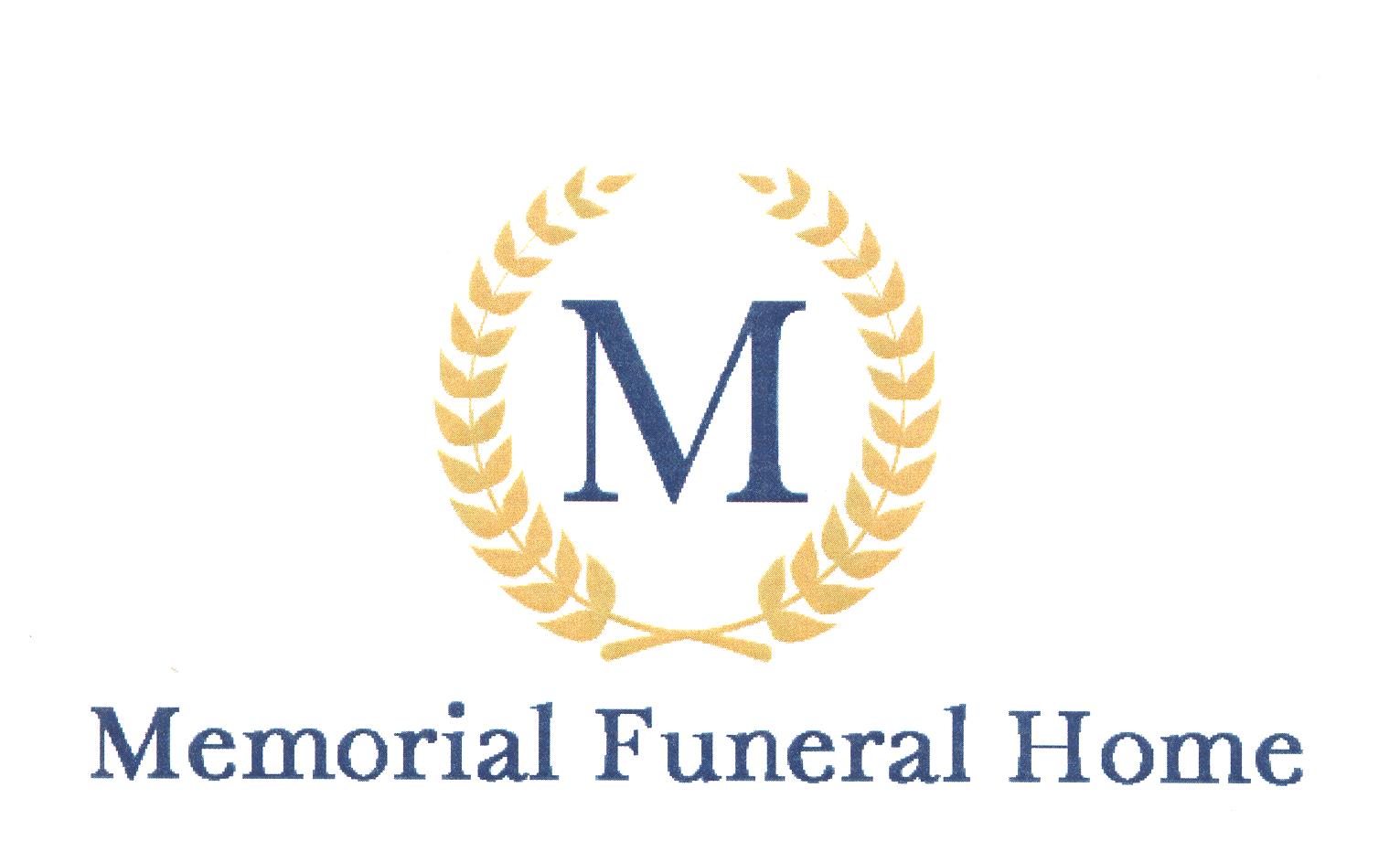 Memorial Funeral Home - Corinth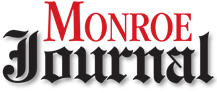 Monroe Journal
http://www.monroejournal.com