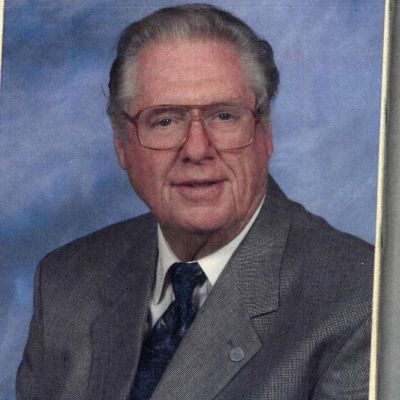 Brewer
Gene
Miller
Join us in celebrating Brewer—please share your stories and photos, and help spread the word about this page!
Brewer Gene Miller of Rhea County, Tennessee was born on January 4, 1936 to parents Bill Miller and Nelle Kelly-Miller. Brewer joined the Army after high school which allowed him to live in the country of Panama, a place that would always hold a special place in his life. After retiring from the Army in 1960, he moved to Florida to look for opportunities and challenges in new business ventures. Brewer believed in hard work, love of people and risk taking. This is what led him to open up a Fabric Store in Clearwater, Florida called B&B Fabrics. Despite being a successful businessman, it was his desire to give back to his community that led him to his church, Unity of Palm Harbor, where he was actively involved and even volunteered in Honduras to help others.

Brewer Gene Miller passed away peacefully on June 6, 2020 in Clearwater, Florida. He is predeceased by his parents Bill Freeman Miller and Nelle Beatrice Kelly. He is survived by his sons, Issen (Tito), Harold, and George; his daughters, Dayana and Eldris; and grandchildren, Dejah, Jorge Luis, Shane, Jorge Alejandro, Erica, Matthew, Justin, and Nicole and two great grandchildren, Mikaella and James. Brewer's charm and inspiration will be dearly missed by his family and friends.

In lieu of flowers, the family is requesting memorial donations to be made to Unity of Palm Harbor or The American Heart Association.
LINKS
Moss Feaster Funeral Home Clearwater Chapel
http://www.mossfeasterclearwater.com
The Rhea Herald-News
http://www.rheaheraldnews.com