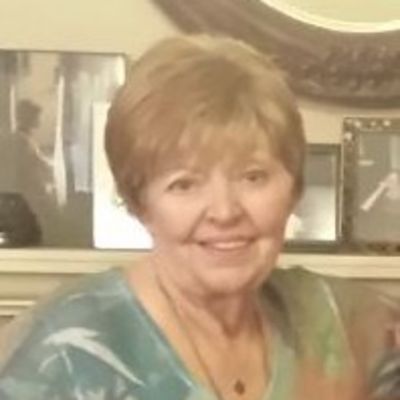 Brenda
Lee
Brightman Simmons
Help us celebrate Brenda! Please share your stories and photos, and invite others who remember Brenda.
Brenda Lee Brightman Simmons, born in Council Bluffs, Iowa January 15, 1941, passed away peacefully on May 15, 2018 in Southlake, Texas, from complications of Cerebral Vascular Disease.

Brenda was preceded in death by her parents, Peyton Bailey Brightman and Alpha Alba Young Brightman, as well has her beloved husband, Philip Kettlewell Simmons. Also, preceding Ms. Simmons was her dear love, John Joseph 'Bud' Redding. She is survived by her daughters Peytra Starr Simmons and Stacy Sue Sullivan. Sharing this loss are Brenda's remaining cousins, among whom is her dear cousin, Sandra R. Davis. She is also survived by her grandchildren, James Philip Beavers, Patrick Philip Sullivan, Savannah Lee Sullivan and Sera Anne Sullivan.

Joining the family in their loss is a large network of beloved friends who will all miss her kind and generous spirit. She will be remembered for her love of art, reading and good food. Brenda was a prolific and accomplished artist who leaves behind a large collection of floral paintings and nature watercolors. Her love of painting influenced her granddaughters to pursue their own artistic ambitions, and thus her artistry will continue on. She was also an avid reader, whose love of mystery and crime novels is legendary among her friends and family.

Brenda and her husband, Phil, were 'Foodies' before there was such a thing. She was an adventurous and talented cook, and Brenda's love of cooking was passed on to her daughters, along with a large collection of her recipes and cookbooks.

There are no words or actions that can adequately express the loss of Brenda Lee.

In lieu of flowers the family has requested donations be made in Brenda Lee Brightman Simmons' name to the Dementia Society of America.
LINKS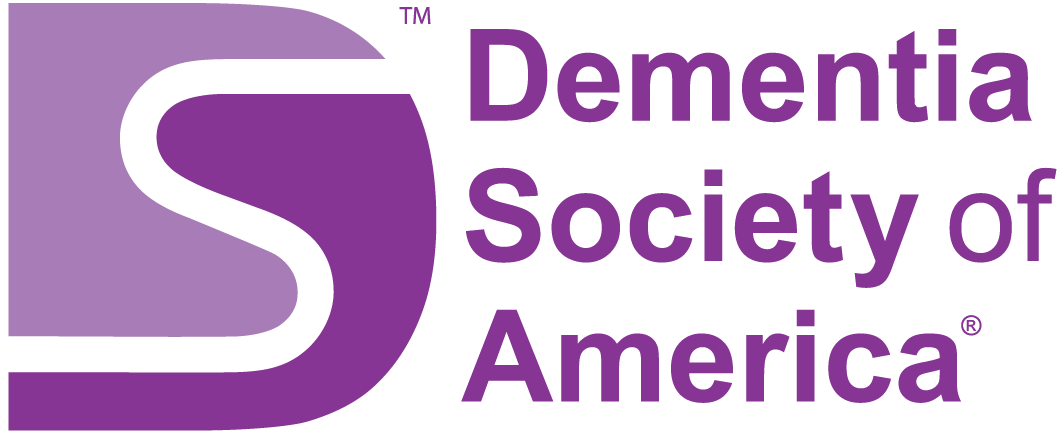 In Memory of Brenda Brightman Simmons - Dementia Society of America
https://dementiasociety.charityproud.org/donate?inMemoryOf=Brenda Brightman Simmons