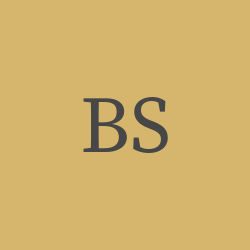 Billie
Joe
Smith
Sr
Billie was my daddy and my best friend I will see you one day Dad.
Billie was a good man, dad and father

I love my dad and he's got two sons Bill Smith Jr and Roger Smith and three daughters Kimberly Burgess and Samantha Smith and me Tabatha Jones. we love you so much Daddy and miss you so much.