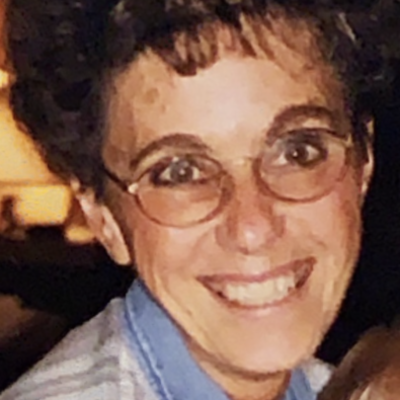 Beverly
Helen
Schiffer
What do you remember about Beverly? Share your stories and photos here, and invite others to come share their memories.
Beverly was born October 13, 1936 in Chicago. She passed away peacefully January 17, 2019 in Lake Zurich.

Bev would like to let you know that her work here is done. She received a call she could not refuse. She will be heading to a reunion with family and friends that she has not seen in a while. Her new mission takes her to a wonderful place where she will be watching the Cubs, Bears and Hawks when she is not out golfing, bowling or soaking up the sun beside a pool! If we are really lucky maybe she will be baking for us! She left detailed instructions for her daughters, in short-hand, to celebrate her mission here, which has now been completed.

Loving mother of Suzanne (John) Shultz and Jennifer (Nick) Thompson;

Loving Stepmother of Barb (Paul) Trottier, Carol (Scott) Wilen, Jackie (Tim) Meisner and Tori Fessler(Eric Johnson); Best Grandma to Stephen Uhlarik, Zena Schalk, Charles and Jackson Shultz, Mike and Casey (Christina) Wilen, Ryan and Matt Trottier; loving sister to Gwen Ozoe-Chyles and Nancie Kaercher; loving aunt to Steve and Eric Kaercher; and proud Great Grandma to Charlotte, Colby, Clover and Canon Wilen.

She is preceded in death by her husband Victor Schiffer; parents Henry and Zena Chyles; brothers in-law Ray Ozoe and Geoff Kaercher; and nephew Micheal Kaercher.

Visitation will be 10am until the prayer service at 12:30pm, Sunday January 20 at Davenport Family Funeral Home, 941 S. Old Rand Road, Lake Zurich. Interment will be private.