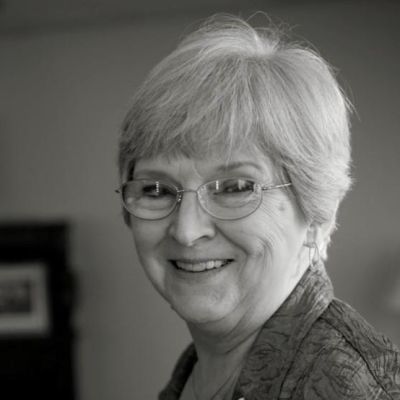 Beverly
E
Johnson
Did you know Beverly? Please share your stories and photos, and help spread the word about this page!
Beverly Anne (Ellison) Johnson, formerly of Rock Island and Taylor Ridge, passed away at age 81 on Friday, July 1, at her home in McKinney, TX, where she lived near her three children.

Bev was born in 1941 in Chicago, IL, and graduated from Augustana College in Rock Island with an elementary education degree in 1976. She had three children with her first husband Sam Wilson. She was a math and science teacher at Elizabeth Ann Seton Jr. High School for many years, and then retired from Linguisystems in 2001. She married Richard Johnson in 1997 and moved to his farm in Taylor Ridge, which she loved.

Bev was very proud of her Swedish heritage and one of the joys of her life was visiting Sweden twice; once with her immigrant grandparents when she was in high school, and then with her husband Dick, where she was excited to meet long lost relatives. She loved to sing and was active in the church choir at St. James Lutheran Church in Rock Island, then Edgingron Presbyterian in Taylor Ridge, and at Button Methodist, and she also participated in Playcrafters productions in Moline. She was an avid reader and a member of a Book Club. After moving to Texas she found her community at Little Elm Lion's Club and Senior Center. She had a fondness for gardening and took naturally to farm life in Taylor Ridge, where she learned to drive a tractor and enjoyed the cows and cow pasture despite the smell. She found great joy there, surrounded by her step-children and grandchildren, whom she loved taking care of along with her Stony Cat.

She will be remembered for her quick wit and sarcasm and how she loved to laugh.

She was preceded in death by her parents, Norma and Richard Ellison, her brother-in-law, Jim Jaeger, and her husband Richard Johnson. Bev is survived by her sister Jeannine Jaeger (Apache Junction, AZ), first husband, Sam Wilson (Bettendorf, IA), and their children, Kristine Wilson of Frisco, TX, Thomas Wilson (Anne Banks) of McKinney, TX, and Lynda Sangston (Kenny) of Plano, TX, as well as grandchildren Aaron and Abby Wilson, Kortney Gierlus, Hillary Terrill, Kristin Pitlik, and Erica and Nick Johnson, as well as seven great-grandchildren.

Services are handled by Ted Dickey West Funeral Home. A memorial can be found at DignityMemorial.com. In lieu of flowers, donations may be directed to Beverly Johnson's memorial page at act.alz.org.
LINKS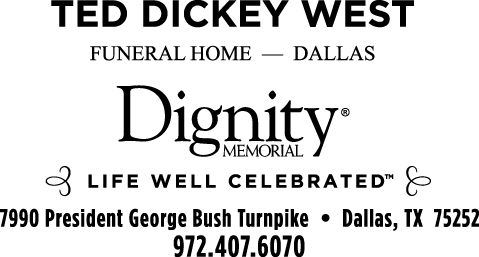 Ted Dickey West Funeral Home
http://www.dignitymemorial.com/ted-dickey-west-funeral-home/en-us/index.page
The Rock Island Argus
http://www.qconline.com
Quad-City Times
http://www.qctimes.com