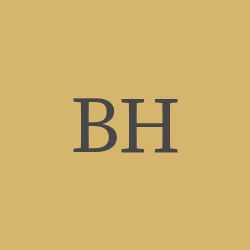 Barbara Wester
Harris
What do you remember about Barbara Wester? Share your stories and photos here, and invite others to come share their memories.
ROCKY MOUNT - Barbara Wester Harris, age 87, passed away on Sunday, January 24, 2021. Born in Franklin County, NC on September 21, 1933, she was the daughter of the late Hugh Glenn Wester and Gladys Beddenfield Wester. She was also preceded in death by her beloved husband, Vester Thomas Harris; her brother, Glenn Wester; and her sister, Brenda Barefoot (Tommy).

Barbara's sweet smile, thoughtful manner and fun sense of humor will be greatly missed. At an early age, the family moved to Bailey where she graduated from Bailey High School in 1953. Barbara married her high school sweetheart Vester Harris in 1953 and moved to Rocky Mount to seek job opportunities. She was employed at Southern of Rocky Mount as a secretary to the President of the company. Barbara also worked at Planters National Bank, Virginia's Dress Shop and attended Nash Community College. In her late husband's journal, Vester wrote "Barbara is the sweetest girl in the world. 42 years later I would still choose to marry the sweet eighteen-year-old girl who has been the love of my life". Barbara was a member of Lakeside Baptist Church, a Sunday school teacher and a member of Circle 10 at Lakeside. She was Past-President of the Opti-Mrs. Club. Barbara attended several class reunion gatherings at the infamous Bailey Caf?. Her sweet spirit will forever be a missing presence in the lives she touched.

Barbara is survived by her son, Thomas Ray Harris of Wilmington; her grandchildren, Eleanor Gregory Harris of Wilmington and William Thomas Harris of Raleigh; her brother, Louis Wester (Sara) of Bailey; her brothers-in-law, Sanford Harris (Betsy) and John Denton of Rocky Mount; a host of nieces and nephews and extended friends and family - Caroline Carrier of Wilmington, Nick Carrier of Rocky Mount and devoted friend and caregivers Mrs. Diane Cordell Wright and Ms. Irma ????????Parker Jones.

A Celebration of Barbara's Life will be held on Saturday, February 6, 2021 at 1:00 PM at the Columbarium at Lakeside Baptist Church, 1501 Sunset Avenue, Rocky Mount, NC 27804 with Dr. Jody Wright officiating.

In lieu of flowers, memorials may be made in Barbara's memory to Lakeside Baptist Church, 1501 Sunset Avenue, Rocky Mount, NC 27804.

Arrangements entrusted to Wheeler & Woodlief Funeral Home & Cremation Services, 1130 N. Winstead Avenue, Rocky Mount, NC 27804. You may share memories and condolences with the family by visiting www.wheelerwoodlief.com.
LINKS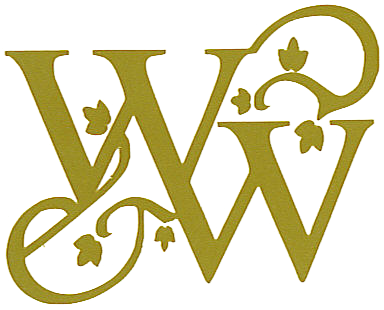 Wheeler and Woodlief Funeral Home and Cremation Services LLC
The News & Observer
http://www.newsobserver.com
Wilson Daily Times
http://www.wilsontimes.com

Rocky Mount Telegram
http://www.rockymounttelegram.com