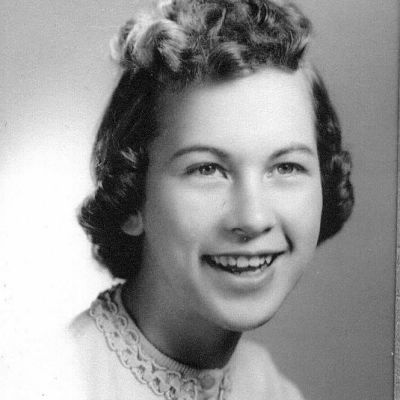 Ava
Maxine
Stapleton Jeffery
Our Ninny
MAXINE JEFFERY

October 20, 1940 - December 19, 2010

~ ♥ ~ ♥ ~ ♥ ~

Maxine Stapleton Jeffery, age 70, of Benton, passed away Sunday, December 19, 2010. She was born in Calico Rock, AR on October 20, 1940 to William Stapleton and Alma Mae (Thomas) Stapleton.

In addition to her parents, she was preceded in death by four brothers, Orbie, Fred, Billy, and Carl Stapelton; three sisters, Mabel Lovelace, Violet Burris, Charlene (Chock) Stapleton; one son, Roger Lee Jeffery; one grandson, and one granddaughter.

She leaves to cherish her memory, her loving husband of fifty-one years, Richard Jeffery; six children, Ricky Jeffery, Rhonda Wise, Robin Carico, Rodney Jeffery, Rachel Erwin, and Billy Jeffery; thirteen grandchildren; six great-grandchildren; siblings, Janice (Tootie) Hixson and Duran Stapleton, and many nieces, nephews, family, and friends.

Memorial services will be at 10:00 A.M. Thursday, December 23, 2010 at Paron Church of Christ, Paron, Arkansas with Bro. Dennis Gage officiating.