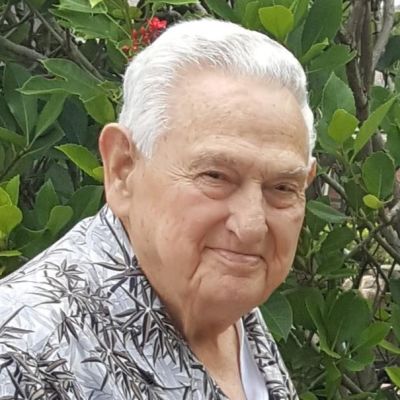 Arvon
Baker
Join us in celebrating Arvon—please share your stories and photos, and help spread the word about this page!
Arvon Duane Baker, 91, of Corpus Christi, formerly of Beeville, died Monday, Nov. 4, 2019.

Mr. Baker was born June 18, 1928, in Beeville to Henry Ellie and Ione (Bundrant) Baker. He married Mary Jeanne Gee on July 3, 1948. He worked for Union Producing Co. and in the mid-1960's, he was general manager of an oil and gas exploration company, now known as Dan A. Hughes Co. He was a Sunday School leader for the Young Married Couples Department at First Baptist Church, where he served as a deacon. He enjoyed coaching Little League baseball.

He was preceded in death by parents, Ellie and Ione Baker; and two sisters, Evelyn Walker and Mozelle Helmick.

Survivors include his wife of 71 years, Jeanne Baker; three children, David, Pam and Scott (Jeri); seven grandchildren, David Duane Baker Jr. (Shawn), Desiree Ann Beene (Jeremy), Shara Jeanne McCray (Mike), Mallary Ann Mann (Sean), Dustin Scott Baker (Mandi), Ryan Michael Baker (Lisa) and Kristen Michelle Pickhartz (Eric); 14 great-grandchildren; and one sister, Nellene Warren.

Visitation will be held from 4 to 6 p.m. Sunday, Nov. 10, at Galloway & Sons Funeral Home Chapel in Beeville.

The funeral service will be conducted at 2 p.m. Monday, Nov. 11, at First Baptist Church with Rev. Greg Traylor officiating. Burial will follow at Glenwood Cemetery in Beeville.
LINKS
Galloway & Sons Funeral Home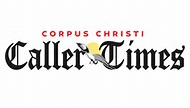 Corpus Christi Caller-Times Obituaries
http://www.caller.com