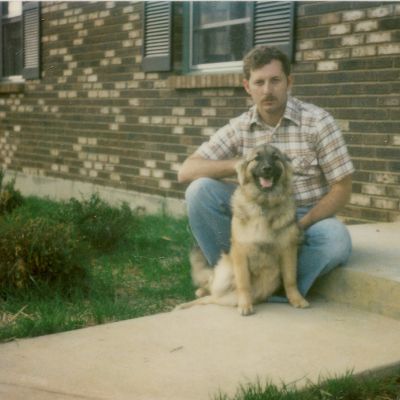 Anthony
James
Cavallaro
Thank you for being that friend, that son, that brother, that uncle, that outstanding citizen. We are all very proud to have known you.
Cavallaro, Anthony J.

Ypsilanti Township, MI

Formerly of Syracuse, NY

Age 42, passed away on December 24, 1990 at Saline Hospital after an extended illness. Mr. Cavallaro was a Technical Service Engineer with Ford Motor Company, Dearborn and prior to that he had been a Vietnam Veteran. Shot down over Vietnam, he was awarded the Purple Heart, Bronze Star and Air Medal. Mr. Cavallaro is survived by his life partner and friend, Norman Walters of Ypsilanti Township, one son, Anthony J., Jr. of Anchorage, Alaska and one daughter Monika of Hightstown, New Jersey. Other survivors are his mother, Carolyn Cavallaro, two sisters, Sue Krzyzak and Ann Mullett, three nephews and two nieces, all of Syracuse. He was preceded in death by his father, Ignazio Cavallaro of Syracuse. Internment to be at Assumption Cemetery, Syracuse, New York. A Celebration of Life will be announced at a later date.