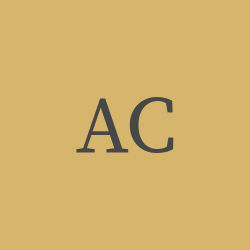 Annie Jean K. Rogers
Cole
Did you know Annie Jean K. Rogers? Please share your stories and photos, and help spread the word about this page!
Amory - Annie Jean Kuykendall Rogers Cole, 89, was able to finally meet her Savior face to face on Monday, September 5, 2022. She was born on November 16, 1932, in Amory, MS to the late Elmer Carroll Kuykendall and Burma Mae Ausborn Kuykendall.

Growing up in Monroe County, Annie Jean attended and graduated from Hatley High School. For the entire 12 years of High School, Annie Jean had perfect attendance and was named the Salutatorian at the end of her senior year. On January 20, 1952, she married her best friend, James Ray Rogers, and they were blessed with two children. James Ray passed away at a young age and Annie Jean raised her two children with the help of God and her parents. She was a kind young lady, with a strong work ethic and she was determined to succeed in whatever she set her mind to.

For many of her young adult years, Annie Jean worked in various garment factories around the county, including Amory Garment, Hatley Sportswear and Wilson Manufacturing. She finished her career working as a Quality Control Supervisor at McCoy Manufacturing and later retiring in 1995. A woman who always stayed busy, she went back to work where she made people smile. Annie Jean worked in a perfect position as a greeter at Walmart and for 14 years she helped many people of Monroe County.

Annie Jean could be quiet at times, often gentle in her demeanor yet the faith she had in Jesus was bold and mighty. She loved God and was a longtime member of New Hope Primitive Baptist Church in Hatley. Her fellow church members were like family to her and she loved to listen to gospel and country music. Many of her battles were won through her prayers to the Lord and her family was blessed to have such a great Christian Role Model. God, the church and her family were everything to her.

An associate member of the Coca Cola Collectors Club, Annie Jean enjoyed going to conventions and also collecting bells from various states and countries. She loved to travel, read a good book, and watch Mississippi State sports.

Most of all, she loved to be with her family and friends, making memories that will last forever. They are grateful that she was the solid rock who always pointed them to Jesus for faith and guidance.

Left behind to cherish the memories of her are her children, Kimberly Minich (Tommy), Amory, and Van Rogers, Amory; grandson, Hayden Minich, Saltillo, MS; sister, Karen Gault (Rick), Amory; nephew, Paul Gault, Amory; great-nephews, Ben and Wes Gault, Amory

In addition to her parents, she was preceded in death by her husband, James Ray Rogers; son-in-law, Mark Dyson.

A Celebration of Life Service will be held on Thursday, September 8, 2022, at 4:00 pm with Elder Tim Cunningham officiating. Burial will follow in Haughton Memorial Park, Amory, with Pallbearers being Hayden Minich, Paul Gault, Ben Gault, Wes Gault, Barry Smith, Terry Smith, Larry Kuykendall, Nathan Kuykendall, Billy Kirkpatrick and Milton Threadgill. Honorary Pallbearers will be Wayne Kuykendall, Robert Kuykendall, and Tommie Smith.
LINKS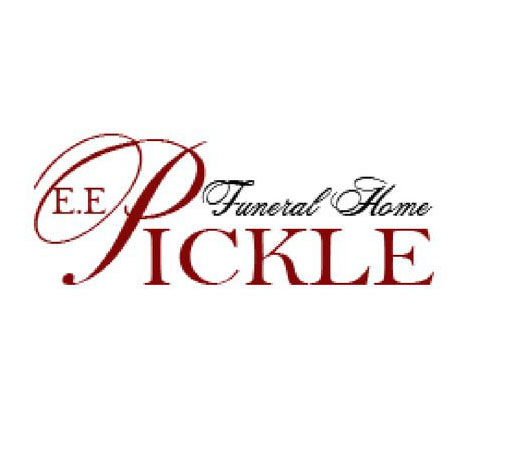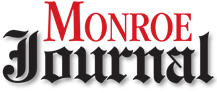 Monroe Journal
http://www.monroejournal.com

Daily Journal
http://www.djournal.com