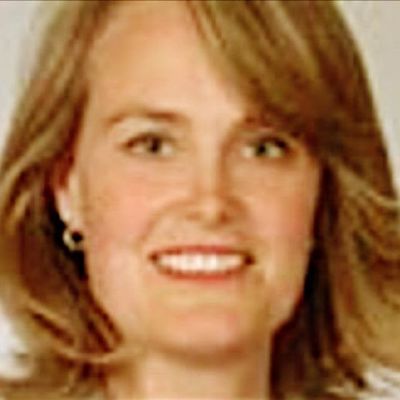 Dr.
Anne-Marie
Joye
Fields
Anne-Marie was an amazing mother, daughter, sister, wife, friend and physician. She will be sorely missed by all who knew her.
Anne-Marie Joye Fields, MD MT. PLEASANT - Anne-Marie Joye Fields, MD, 53, of Mt. Pleasant passed away on Friday, February 18, 2022, in Charleston. She was born in Columbia, SC, on November 17, 1968. She grew up in Greenville, SC, and attended J.L. Mann High School before attending Clemson University and the Medical University of South Carolina where she received her MD in 1995. She completed residency in internal medicine at the University of Texas, Houston, where she received the Monica Barrett Award given to one graduating internal medicine resident who exemplifies the professional qualities of integrity, excellence in patient care, leadership in community service and kindness of spirit. Dr. Fields practiced internal medicine with North Fulton Internal Medicine group in Roswell, GA, for ten years from 1998 until 2008 before moving to Mt. Pleasant, SC, in 2008 where she practiced with the Medical University of South Carolina's Carolina Family Care. She is survived by her husband, Dr. Christopher Fields; three daughters: Madison Fields, Caroline Fields and Emma Fields; her brother, Richard Joye, Jr.; her mother, Patricia Joye; and her father, Richard Joye, Sr. Anne-Marie was an unusually kind, caring and generous mother and physician who will be deeply missed by her family, friends, colleagues and patients. A memorial service will be held at 2 pm Saturday February 26, 2022, at Mt. Pleasant Presbyterian Church. Memorial donations may be made to the International Thymic Malignancy Interest Group at ITMIG.org to support cancer research. Visit our guestbook at legacy.com/obituaries/charleston

Published by Charleston Post & Courier from Feb. 22 to Feb. 23, 2022.
LINKS

International Thymic Malignancy Interest Group
https://itmig.org/donations/anne-marie-joye-fields/

Annie's House / Sustaining Way
https://sustainingway.org/donate/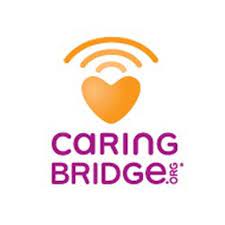 CaringBridge Site
https://www.caringbridge.org/visit/annemarief/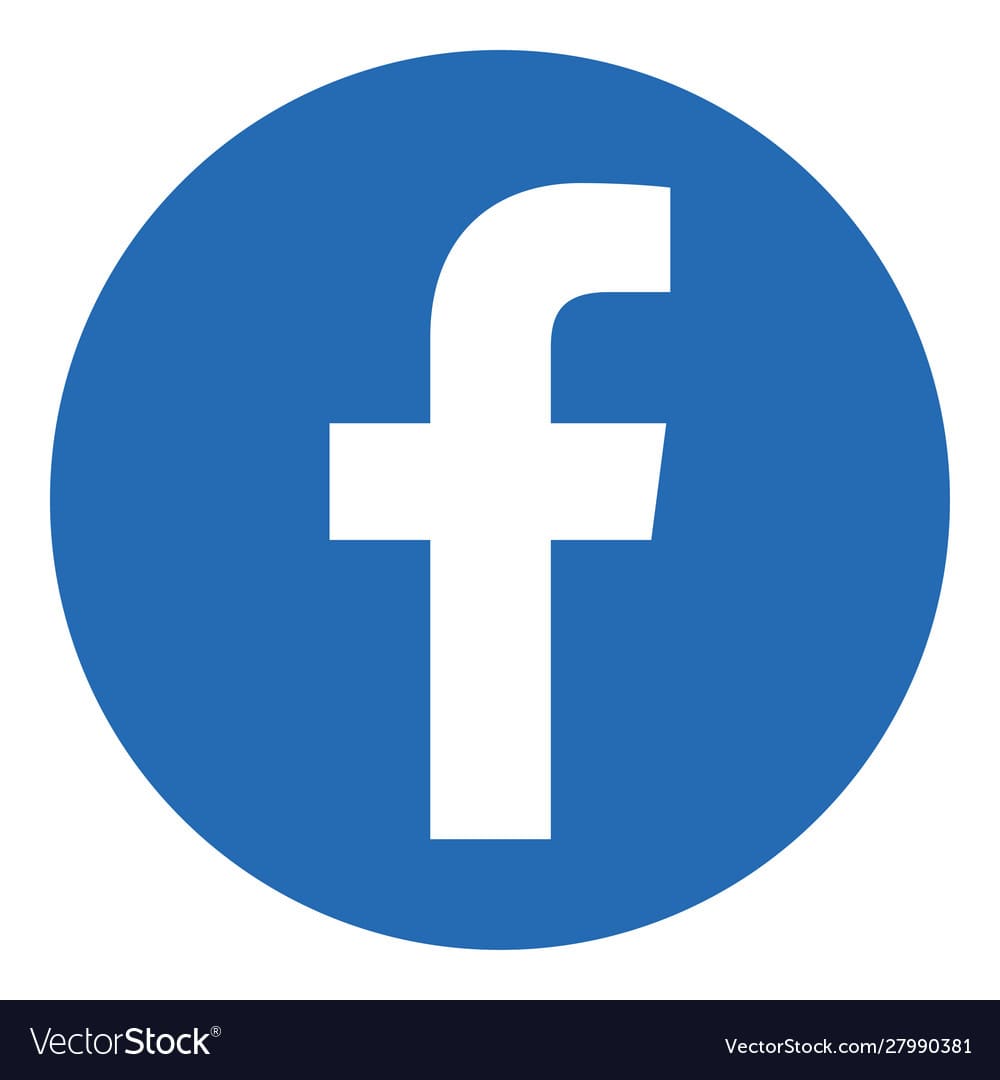 Facebook Page
https://www.facebook.com/search/top?q=anne-marie%20fields