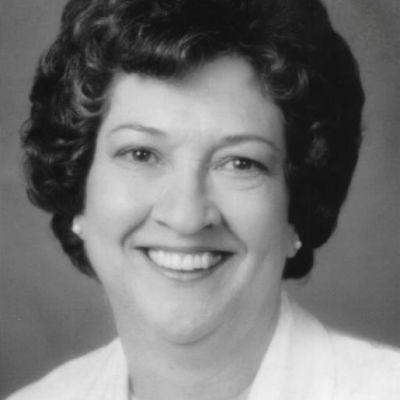 Anne
R
Kunath
Did you know Anne? Please share your stories and photos, and help spread the word about this page!
Rev. Dr. Anne Kunath was born in Peak, SC as Marjorie Anne Robinson on January 21, 1932, and passed away on March 17, 2021. She is survived by her children, Robin (Stockman) Wells, Bonnie (Stockman) Strickland, Cindy (Stockman) Travers, John Kunath, Stanley Kunath, six grandchildren, and two great-grandchildren. She was preceded in death by her parents, Franklin Tyler Robinson and Willie Doyle Bostain Robinson, and her siblings, Carolyn Jean, Franklin Tyler Jr, and Woodrow Richard (Buddy).

Growing up in Chapin, SC, Anne often told wonderful stories of her childhood, her baseball-loving family, her high school basketball days, and life in a small town. Once married, Anne was an excellent Army wife, traveling the world with her growing family, managing frequent moves, and making good friends at every station.

The life of an Army wife was challenging, and for Anne, it often meant raising her five children by herself. Though difficult, she used it as an opportunity to teach by example, imparting values, ethics, and common-sense everyday skills. When the family made their last military move to San Antonio in 1969, Anne enjoyed being an active and involved parent in her children's sports and extracurricular activities while utilizing her professional-quality seamstress skills to sew clothing for the family. During this time, she also began building on her interest in the New Thought movement, educating herself toward a career as an ordained minister, published author, and gifted speaker.

Anne's life took a profound turn when she became assistant to the great Catherine Ponder. In 1975, she was ordained and founded the Church of Today, an independent New Thought Church. Five years later, Church of Today affiliated with Divine Science and become the first Divine Science church in Texas. By 1981, Anne was ordained by Divine Science Federation International.

Anne's training and vast knowledge covered all New Thought denominations, including Unity, Religious Science, and Divine Science, and by 1992 she had received an honorary Doctor of Divinity degree from the Brooks Divinity School where she taught. In 1998, she became a founder, and later President, of the United Divine Science Ministerial School. Additionally, she served as president of the Divine Science Federation General Council, District President of the South Central Texas International New Thought Alliance, member of the Executive Board of the International New Thought Alliance, and host of two INTA annual congresses and one INTA District congress. Further reflecting her power, intelligence, and dynamic personality, Anne maintained memberships in American Mensa, Ltd., The World Who's Who of Women, and the Directory of Distinguished Americans.

An educator ahead of her time, Anne had the unique ability to filter out the extraneous and get right to the heart of the matter. Covering topics that were diverse and plentiful, she was a self-improvement, motivational, and religious speaker at conferences throughout the country and appeared on local television and radio where she discussed her books and seminars. Building on her knack for storytelling, Anne kept an attentive audience with her practical stories and heart-warming examples.

Anne retired from active church work in 2005 to write and teach on an individual level. For her extensive contributions to the New Thought Teachings, she was the 2006 recipient of the INTA Lifetime Achievement Award.

Amongst all the people and organizations Anne worked with, all shared her effervescent spiritual energy as she taught the power of love, joyful attitudes, and spiritual growth. She will be remembered for her devotion to teaching, her wonderful stories, and her sense of humor. Despite our sadness, Anne left us knowing that life provides everything necessary for us to live in peace and prosperity and that our primary goal is to come into a clearer understanding of our oneness with God.

We express our heartfelt gratitude to all of Anne's caregivers and staff at Gateway Gardens in Marble Falls, Tx, who provided care and loving-kindness to Anne and her family.

A memorial service and celebration of life and reception will be held at a later date. Memorial contributions, if desired, can be made in Anne's name to the donor's charity or cause of choice.

Anne's care entrusted to Putnam Funeral Home and Crematory, 145 Texas Avenue, Kingsland, Texas 78639. 325-388-0008
LINKS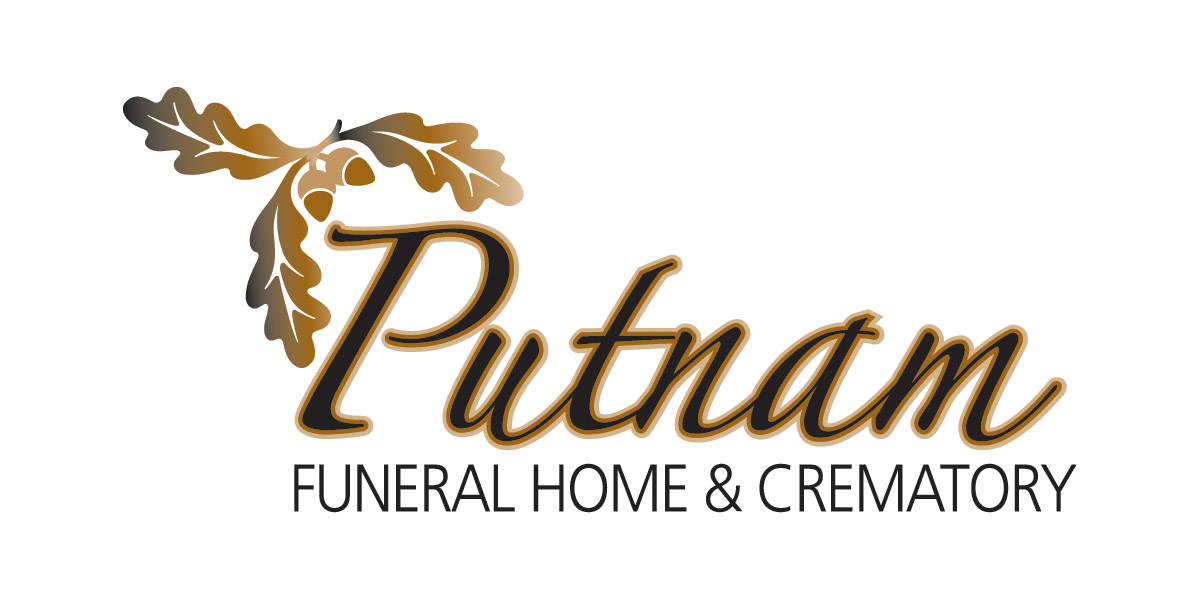 Putnam Funeral Home and Crematory
San Antonio Express-News
http://www.mysanantonio.com
Memories
Looks like something went wrong.
Reload the page and try again.