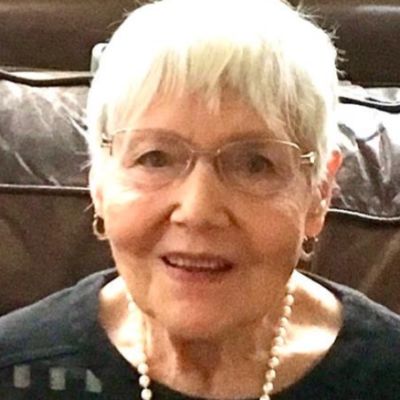 Ann
Algier
How do you know Ann? Please share your stories and photos, and help spread the word about this page!
Ann Schmidt was born on March 27, 1926 in Bakersfield, CA joining two older brothers. The family ultimately settled in Rock Springs, WY where her father, George Schmidt, a graduate of Georgia Tech, was an electrical engineer. Ann's mother, Ethelyn Pike Schmidt, was working as a beautician in Denver, CO prior to their marriage and, as would become known upon her death, half Cherokee. When Ann was only 3 years old, her father died in a tragic car accident and Ethelyn thereafter remained a single mother, aided by George's extended family. Ann spoke fondly of spending summers on the Grovont, a ranch in a Wyoming wilderness area, where she rode horses and loved being surrounded by nature. She thrived in school and during High School was selected for Girl's State where she was elected Governor. She was chosen as Miss Sweetwater County Rodeo Queen at the age of 16. She attended the University of Wyoming, beginning her studies, just as her brothers and male friends were heading off to World War II. She studied journalism, which was her passion.

Her Aunt Annie ran a room and board operation on (or just adjacent to) the campus and Ann would work there during her time at University. She was a member of Pi Beta Phi sorority and Phi Beta Kappa academic honorary society. As she was nearing completion of her undergraduate degree, she was offered an opportunity to work at the Library of Congress in Washington DC, however the men were coming home from war and she fell in love with Keith Wayne Algier. The marriage of Ann and Keith, an alliance lasting 63 years, produced four daughters and they shared a lifelong passion for and commitment to education. Following relatively short periods of time living in Vernal, UT and Durango, CO while Keith worked as a geologist for an oil company, the family moved to Albuquerque, NM where both could continue their educations: Keith earned a PhD in Latin American history and Ann received postgraduate education qualifications and a master's degree in guidance counseling.

The family's final destination would be Richmond, KY, where they would spend the remainder of their working lives. As a young, new faculty member Ann was assigned to teach, among other courses, freshman English 101. She observed a major disparity in the preparedness for college level courses among her students, profoundly affecting success and retention. Particularly impacted and educationally disadvantaged were students from the Appalachian counties of Eastern Kentucky. She was moved to create, along with several colleagues from other universities, a learning lab designed to teach study skills, reading skills and tutoring services. This project became wildly successful and remained her mission and passion until her retirement. Through this entity she positively affected so many lives and received many accolades.

Retirement brought the opportunity to travel, and they did not hold back. They visited many places both in the US and abroad. Ann was very devoted to her family, was a very good cook, and loved to entertain friends and family over the years. Ann was also a lifelong devout Catholic and a member of PEO. Her final years were spent in Mancos, CO which was one of her favorite places to be and where she made many wonderful friends.

Ann is survived by her four daughters: Laloni Montgomery, Carol van der Harten, Madeline Algier Laybourn and Aimee Algier; six grandchildren and 7 great grandchildren.

She was preceded in death by her husband Keith Wayne Algier and her grandson Reed Laybourn.

A Celebration of Life will be planned at a later date.
LINKS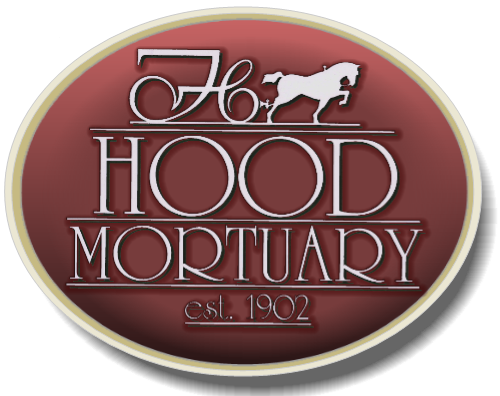 Hood Mortuary
http://hoodmortuary.com

The Journal
http://www.cortezjournal.com