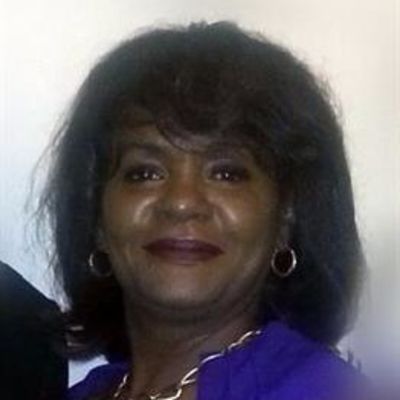 Angela
Givens-Hall
Join us in celebrating Angela—please share your stories and photos, and help spread the word about this page!
Angela Gwendolyn Givens-Hall, 59, of DeSoto, Texas went to be with the Lord on October 22, 2017 after a long battle with cancer. She is survived by Robert Hall, her husband of 32 years, as well as her children Robyn-Ashley and Robert, II. Angy was born on June 27, 1958 in New Orleans, Louisiana, as the fourth oldest child of Margaret (Green) Givens and the late Shedrick Givens. She is also survived by her siblings, (the late) Altimus, Steven, Denise, Shedrick, Matthew, August, Sidney, Jeffrey, Jerome, Deborah, as well as many beloved nieces and nephews.

In 1981, Angy graduated with a degree in Social Work from Grambling State University. She moved to Dallas in 1983 and married her husband Robert at Holy Spirit Catholic Church on June 1, 1985. After a 28-year career with the Dallas Community Supervision and Corrections Department, Angy retired as a much beloved and respected Area Manager.

Angy will be dearly missed and will be remembered as a loving wife, mother, daughter, sister, aunt, and friend. She will be remembered for her generous spirit, great Cajun cooking, and unshakeable faith. Mass of Christian Burial will be on Friday, October 27, 2017 at 11:00 am at Holy Spirit Catholic Church in Duncanville, Texas. The family will receive friends Thursday from 6-8 PM at Jaynes Memorial Chapel with a prayer vigil beginning at 7PM.
LINKS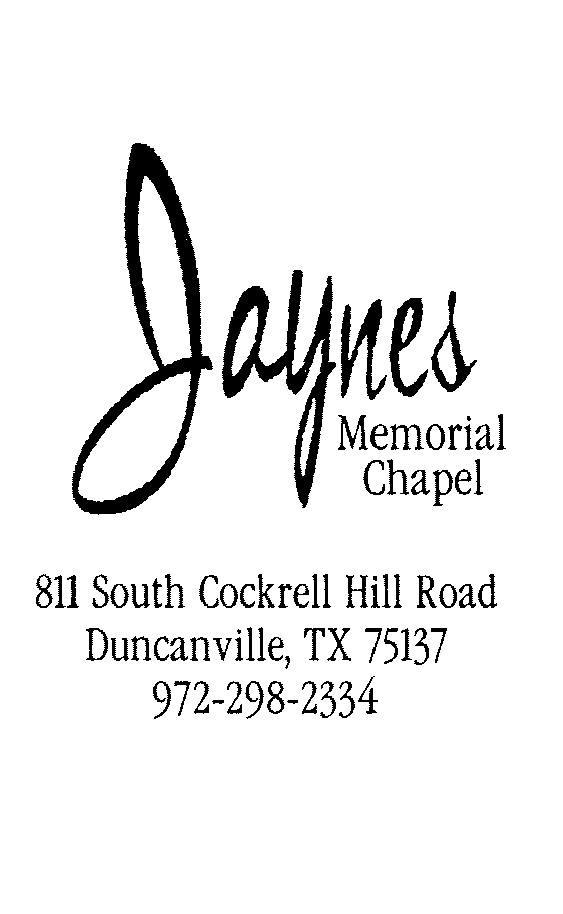 Jaynes Memorial Chapel
www.jaynesmemorialchapel.com
The Times-Picayune and NOLA.com
http://www.nola.com/classifieds