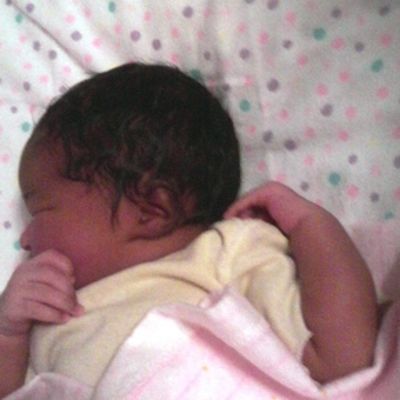 Ananya
Kei Nazira
Lucas
"Her absence is like the sky, spread over everything."
Ananya Kei Nazira was conceived in love in the Spring 1998,while her conception was a surprise,her impending arrival was welcomed. Ananya was born at 11:18 pm on March 14,1999 ,6 lbs 7 oz in Falls Church,Virginia.

She went on home to be with Jesus on August 4,1999. Ananya Kei Nazira is a Graceful Blessing survived by her parents, grandparents, aunts,uncles,cousins and extended family.