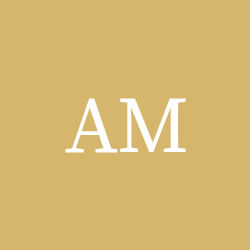 Almira
Murphy
Help us celebrate Almira! Please share your stories and photos, and invite others who remember Almira.
Almira Eugenia (Gene) Murphy, age 84, died peacefully in her home on August 14, 2021. She was born September 27, 1936, in Cedartown, GA. She graduated from Cedartown High School in 1954 and North Georgia College in 1958.

Gene was a devoted member of St. James' Episcopal Church. She was the first woman to become the Senior Warden in the 1980s.

Survivors include her loving husband of 50 years (LTC.) Floyd Murphy; daughter, Laura Hammond Erickson and her husband Jerry; son, William "Bill" Hammond; grandchildren: William Ryan Hammond, Anna Hammond Pierce, Victoria Jade Hammond, Winston Wood; several great-grandchildren; sister, Catherine "Kitty" Gibbons Jones, and her husband, Bruce; sister-in-law, Peggy Greer Gibbons.

The family will host a memorial service at 11:00 AM on Saturday, August 28, 2021, at St. James Episcopal Church in Cedartown with Father Kemper Anderson officiating. A reception will follow at The Women's Building, 415 Wissahickon Ave, Cedartown, GA.

In lieu of flowers, the family requests that donations be made to the memorial fund at St. James Episcopal Church.
LINKS
Hxxutcheson's Mxxemorial Chapel

Polk County Standard Memoriams
http://www.romenews-tribune.com
Rome News-Tribune
http://www.romenews-tribune.com