Allen
T.
Huhn
Did you know Allen? Please share your stories and photos, and help spread the word about this page!
A memorial service for Allen T. Huhn, 81, of Waskom, Texas will be held at 1:00 p.m., Friday, November 26, 2021 at Faith Baptist Church in Waskom, Texas. Mr. Huhn passed away on November 21, 2021 in Shreveport, La.

He was born on May 16, 1940 and was raised in Shreveport/Bossier, La and found his way to Waskom, Tx where he raised his family.

In his younger years he loved to fly airplanes, ride horses and water ski. Teaching his children to swim and ski was to throw us out there and you either sink or swim. Those were wonderful, treasured times spent together. He loved to go to the lake and enjoy a weekend of camping with his family. Later in his life, he spent over 30 years with his precious wife, Diana. They truly loved each other every day and took care of each other.

Daddy was reclusive and nonsocial but all those who knew him loved him, and man oh man, he could talk. If he started talking, you might be there for a while. He loved his conspiracy theories and he could argue with you for hours if you would let him.

Lastly one of daddy's greatest joys in life was watching his children and grandchildren grown up. He loved family gatherings with good food and watching everyone love and laugh together. A day well spent was spending time with his son on the tractors brush hogging on his property. Furthermore, jumping on the 4-wheeler and taking his grandkids to the pond to feed the fish was the perfect end to a blessed day with the family. We will love and miss you, but know we will see you again in our heavenly home.

He was preceded in death by his parents Troy William Huhn and Ouida Wilkins Huhn; and his brother Troy Henry Huhn and wife, Judy.

He is survived by his loving wife, Diana; one sister, Vonda McClelland and husband, Billy and a brother, George Huhn and wife, Wanda; one son, Lance Huhn and wife, Delia; daughters, Sharlene Novosad and husband, Allen and Shannon Huhn; step sons, Danny and Robert McGowen; grandchildren, Robert Broadhead, Kolton Novosad, Dylan Huhn, Jason Huhn, Bree Novosad, Mikey McGowen, Jessica McGowen and Lee Ann McGowen; great grandchild, James Lucan McGowen along with numerous nieces, nephews and other family and friends.
LINKS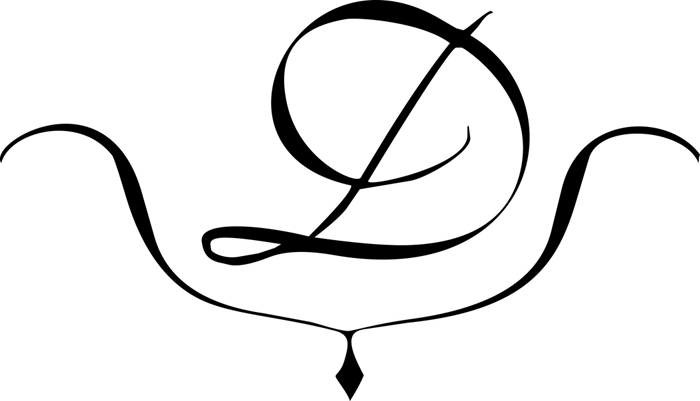 Marshall News Messenger
https://www.marshallnewsmessenger.com