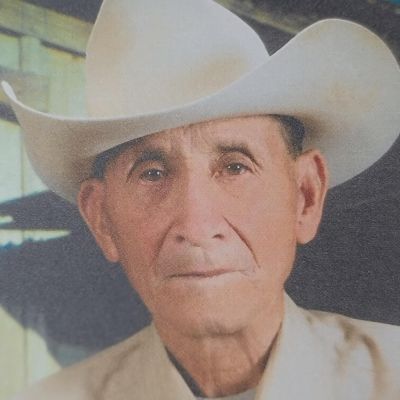 Alfonso
Garcia
Pando
Help us celebrate Alfonso! Please share your stories and photos, and invite others who remember Alfonso.
Alfonso Garcia Pando, age 90, of Odessa passed away on December 9, 2021.

Funeral services are entrusted to Odessa Funeral Home located at 1700 N Jackson Ave, in Odessa.

Visitation will be on Saturday 4:00 PM - 9:00 PM & Sunday 9:00 AM - 9:00 PM with rosary starting at 7:00pm.

Burial Service will be held at Holy Redeemer Catholic Church

He will be laid to rest on Monday, December 20, 2021, at Rose Hill Cemetery.

Alfonso G Pando was born in Mulato, Chihuahua Mexico to Abundio Hernandez Pando decd. and Valentina Garcia Pando decd. on April 28, 1931. He had 7 brothers and one sister. Alvaro Pando, Manuel Pando, Amador Pando all which have decd. Living: Ambrosio, Aurelio, Adolfo, Frank Pando and sister Lupe Pando Hernandez. Followed by many nieces and nephews.

He was married to Genoveva Pando decd. and had four children, three sons and one daughter. Socorro Pando, Alfonso Jr Pando, Blanca Pando decd. and Raul Pando. Followed by many grandchildren and great grandchildren.

He was loved by all; he will be missed dearly.

A message from his great-grandchildren, grandchildren of Socorro Pando: Aaron and John Angel Fabela, Kristian, Isabel, LeeAnna, Nathan, Natalie, Eithan, Jahde, Nichole, Zachary Pando

"Siempre seras nuestro abuleo-uelo!"
LINKS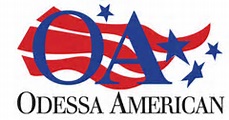 Odessa American
http://www.oaoa.com