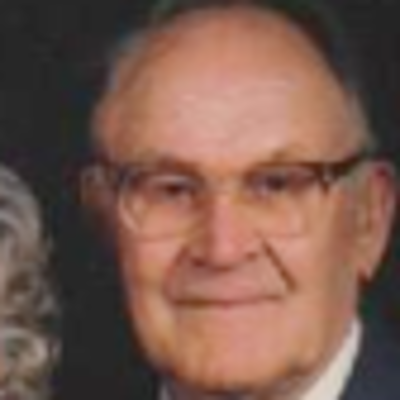 Alf
John
Valen
A man of few words, a big heart, and a generous spirit.
Alf was born August 26, 1917 in Zimmerman, to Andrew and Jorna (Sandvold) Valen. He attended District 41 Zimmerman school through eighth grade. He was a farmer, and a veteran of World War II.

On November 3, 1943 he married June Eckman of Santiago. He was a member of St. John Lutheran Church in Zimmerman. His interests included farming, his family, and the outdoors.

Mr. Valen was a member of the St. John Lutheran Church Council, director of the Anoka Electric Co-op, director for the Glendorado Fire Insurance Company, he served on the local town board, and was a member of the American Legion.

Alf died October 31, 1993 of cancer. The funeral was November 3 at St. John Lutheran Church, with the Reverend David Person officiating. Interment was in Livonia Township.

Mr. Valen is survived by his wife, June; children, Carol Adams, Alice (Charlie) Olson, and Mark (Deborah); sisters Ida (Ralph) Bahr, Judy (Warren) Jensen and Elsie (Roy) Sanborn, and grandchildren, Chris and Scott Adams, Stacy and Andrew Valen, and Emily Olson.

He was preceded in death by his parents and a brother, Oscar.
RELATED PAGES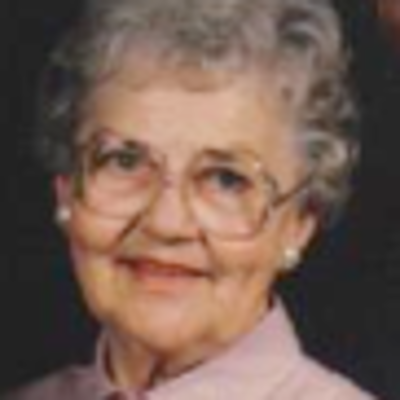 June Violet Valen
Spouse's Memorial