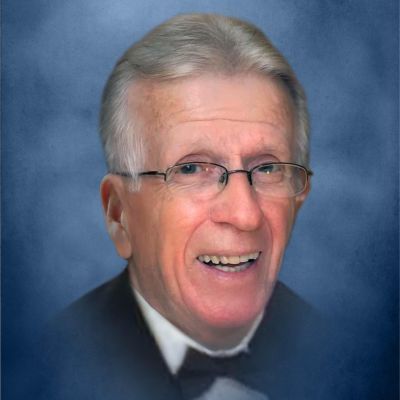 Alan
G.
Foster
What do you remember about Alan ? Share your stories and photos here, and invite others to come share their memories.
Alan Gilman Foster passed away on Tuesday, March 17, 2020. He was born an identical twin (Arlo) in Houlton, Maine, on June 12, 1937. Growing up Alan showed horses with his twin brother, Arlo. He was an accomplished horseman who enjoyed competing at horse shows and won many competitions. Alan served in the Army and attended the Culinary Institute of America at Yale University where he studied hotel management. His career took him to various hotel properties throughout the east coast: Saratoga Springs, New York, New Hampshire, the southern Coast of Maine, Pinehurst, North Carolina, The Belleview Biltmore in Belleair, Florida, and finally the Safety Harbor Spa in Safety Harbor, Florida. After he retired, he delivered flowers for McMullen Flower Shop for several years and served as a poll worker for Pinellas County elections. From his upbringing on his family's farm in Monticello, Maine, he brought his love of gardening to his home in Florida. Twice annually he planted a large garden of fruits and vegetables and had many flower beds throughout his yard. He was the cook in the house - always cooking or baking fresh goods and loved recipe books. He loved sweets, regularly baking homemade pies, cakes, and cookies. He always made fresh jams and jellies to share with friends and loved ones; he also brought them in to staff in his cancer treatment center. He believed in being involved in the community and served on his daughter's school association board, various terms within his home owner's association, most recently serving as the President up until his cancer diagnosis. He was very involved in his church, the Church of the Holy Spirit in Safety Harbor, Florida. For many years he volunteered every Monday with their Thrift Shop on site at the church.

Alan and his wife Barbara traveled extensively, and they visited all 50 states and throughout Europe. He and his wife also loved to travel on cruises. Alan loved to share stories - whether that was of the thoughtful steps he took in completing a delicious recipe, of experiences from his work in the hotels, or of funny family times. He was an avid reader. Alan loved Michelle Obama's phrase "when they go low, we go high". He always called to check in on friends and family. If he was in your area or heading that way, he always called to tell you he was there and wanted to stop by for a visit. He had the most positive attitude and outlook on life and knew that made a difference in his battle with cancer. He always said, "You need to think positive and stay busy, sitting around and feeling sorry for yourself does you no good." Alan was a kind and loving husband, father, and friend. He is survived by his wife of almost 40 years, Barbara, and daughter Allison, his kitty cat Daisy, and his grand-kitties William & Harry. Services will be held outside at Curlew Hills Memorial Garden on March 25, at 11am. Details on a celebration of life for Alan will be delayed until after the coronavirus is under control. In lieu of flowers, donations can be made to the Church of the Holy Spirit, 601 Philippe Parkway Safety Harbor, Florida 34695.
LINKS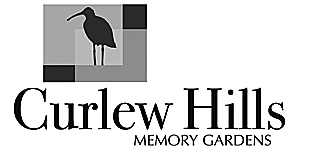 Curlew Hills Memory Gardens and Funeral Home
https://www.curlewhills.com/
Houlton Pioneer Times
http://thecounty.me